Nelson Packaging Company is a full-service contract manufacturer of consumer product goods strategically located in West Central Ohio. We have the flexibility and capability to lower our customers' supply chain costs while delivering their products to market quickly and efficiently.
With nearly 40 years of packaging and customization expertise and numerous awards – including Procter & Gamble's Supplier of Excellence Award, Infinite Successes Award and the Pinnacle Award – Nelson Packaging embodies a commitment to customer satisfaction through superior quality and excellent service. In addition, we were the first laundry contract manufacturer to earn a 100% QA score from Procter & Gamble.
---
---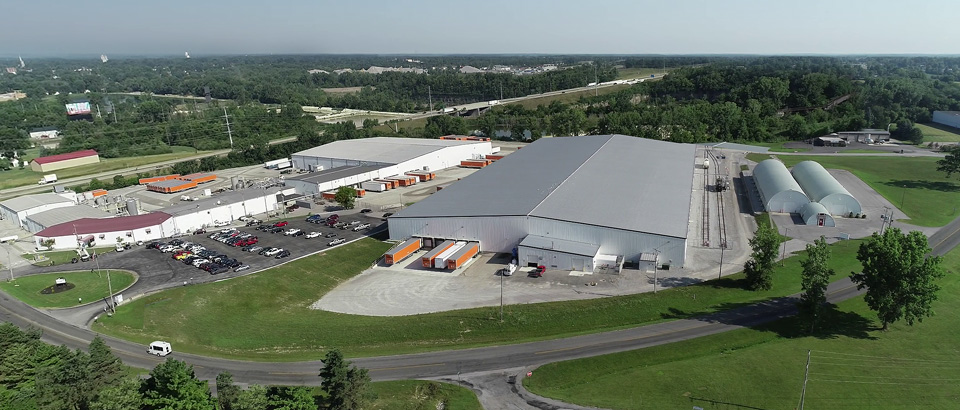 We are able to provide door to door services, from the inbound delivery of raw and packing materials through to the outbound shipment of your finished product. You can be confident that Nelson Packaging's superior quality control processes are in place every step of the way. Our technology and cGMP compliant facilities combined with our commitment to continuous improvement and experienced production planning ensure your products are delivered to market on time.
When you work with Nelson Packaging you receive the benefit of over 40 years of expert packaging skills. Whether you require mixing, blending, filling, labeling, capping, or specialty packaging capabilities, our experienced staff can offer a single solution for your needs. Our diverse team is loyal, hardworking, quality minded and equipped to deliver the service you demand. Our people truly deliver quality goods to our customers. Our attention to detail drives out loss and drives up profit.
Contact Us today to experience the Nelson Packaging difference.